Welcome to Shelly Farm Community Centre
The centre sits in the heart of Monkspath, Solihull. Just minutes from junction 4 of the M42 and Solihull city centre. The centre's unique location provides easy and convenient access from the surrounding areas, making it an obvious choice for local businesses, parties and community groups.


Why Shelly Farm Community Centre?
We are at the centre of a vibrant community. Monkspath is a well established and popular family area within Solihull. The centre is adjacent to Monkspath Junior & Infant School and also next to the Doctors surgery.
It's easy to find and has a large car park.
Convenient local shops and amenities including a supermarket, fish and chip shop as well as a Chinese takeaway and all very close by.
About the Community Centre
We have 2 halls both with their own entrances and access to the kitchen with their own hatch to each hall.
Hall 1: Monkspath Hall - Capacity 129 seats

Hall 2: Hillfield Hall - Capacity 30 seats.

Both halls have a ground to ceiling connection sliding door which can be opened so both halls can be used at the same time.
Our AIM to raise funds to enhance our Community Centre
Our centre requires brightening up and we are looking to our community to please help by pulling together to raise funds to help freshen it up. We are looking to arrange various events to raise money. Please view this site regulary for more information.
If you live within the Monkspath area and can provide us with painting / decorating services / financial help to inject funds to help we would all be very grateful. Please email us at: info@shellyfarmcommunitycentre.co.uk
Signs around the community centre displaying the amount we have raised so far will go up very soon. Watch this space!
---
---
NEWS

FLASH
Dear Centre Users,
We are organising another table top sale soon so Watch this space!
---
Whats on


---
Shelly Farm Parent and Toddler Group
Every Wednesday at 10am
Come and join us for a fun and friendly stay and play session for babies and children under 5. Meet other parents and carers whilst the children enjoy a wide variety of toys, as well as craft activities, a baby section and singing.
Tea / Coffee / Juice and Biscuits provided.
Contact details for the Parent & Toddler Group:
Contact: Tracy tel. 07402 111 151
Email: shellyfarmtoddlers@outlook.com

---

Little Kickers
Fun football classes for boys and girls aged 2 years to 5th Birthday. For more information please visit; www.littlekickers.co.uk or contact us on 0121 7449 730.
---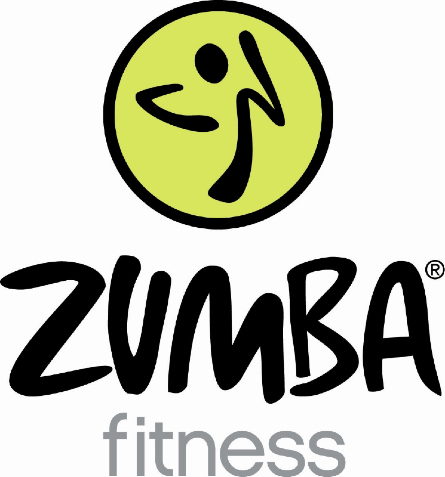 ZUMBA
Zumba® classes are Latin Inspired Fitness Dance classes with easy to follow moves creating an exciting, dynamic fitness workout like you have never tried before!! Its designed to seriously burn those fat calories, tone you up and get you fit whilst having lots of FUN, FUN, FUN!! Its 'Exercise in Disguise'! Suitable for all fitness levels


ZUMBINI
ZUMBINI™ is a 45 minute music and movement experience for Mother and baby/toddler. These sessions aim to stimulate and develop 'little ones' key cognitive, social, emotional and physical skills. It is suitable for babies form 3 months upto toddlers around 4-5 years.
The sessions include dancing (and with scarves), singing and playing wonderful instruments like funky sticks and African drums. These NEW dynamic, fun, interactive classes are a wonderful opportunity to bond and watch your child gain confidence and develop key skills.
Both Zumba classes are from: ZUMBA FITNESS SOLIHULL
Mobile: 07766 100707
Email: emmalouisebrown@rocketmail.com
Web: www.zumbafitness-solihull.co.uk
Facebook: http://www.facebook.com/#!/pages/Zumba-Fitness-So...
PLEASE SEE WEBSITE ABOVE FOR CLASS SCHEDULES
---
Just look at our brilliant halls!
They've been redecorated and provide a warm welcoming environment to host any party or event, making any occasion that much more special.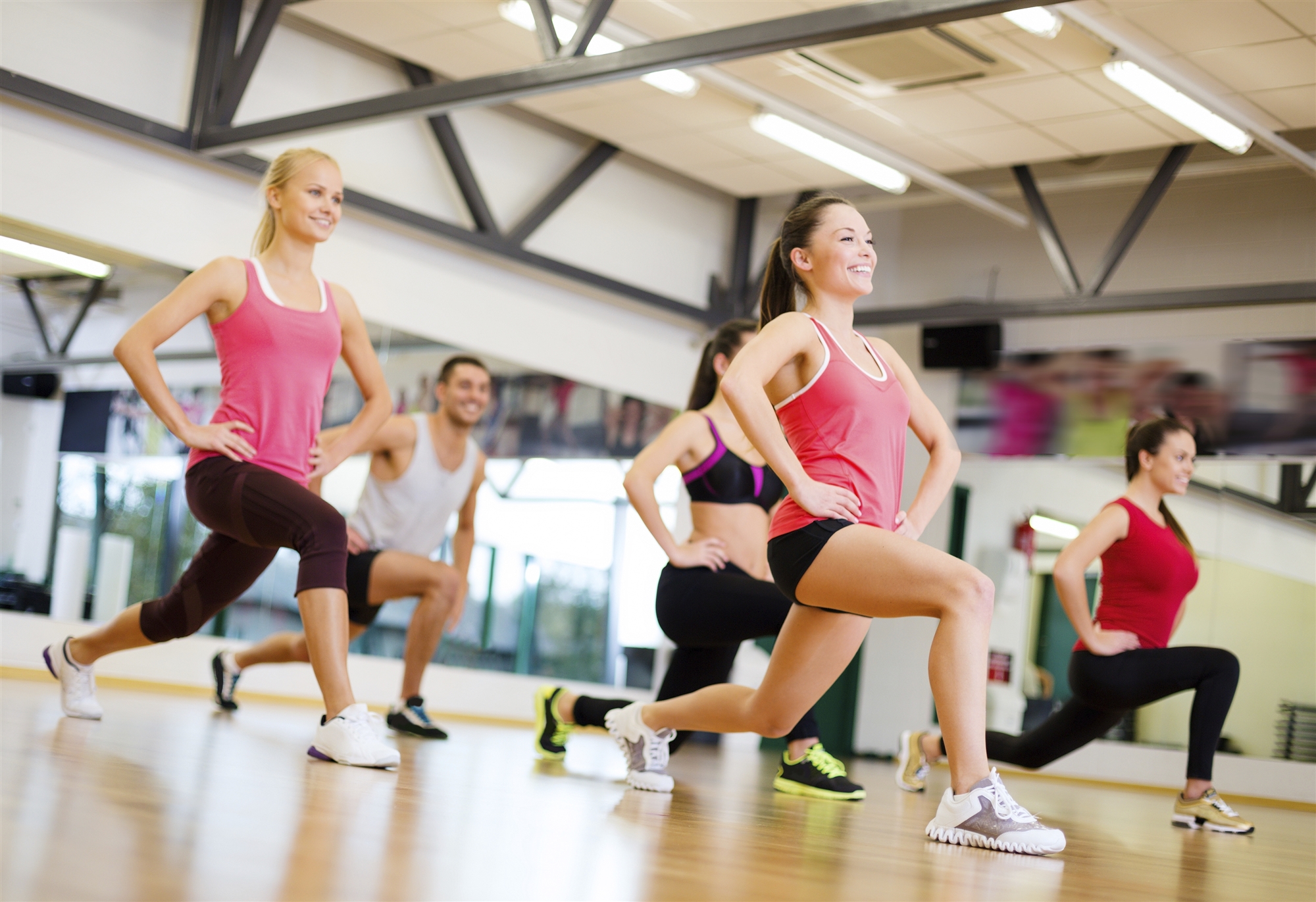 Centre address:
Shelly Farm Community Centre, Farmhouse Way,
Monkspath, Shirley, Solihull B90 4EH
Contact us
If you're interested hiring the Centre or just have a query please contact

Mr Asim Mir the booking secretary on:
info@shellyfarmcommunitycentre.com
Booking Enquiries: 07306 067 658

---
Shelly Farm is available for:
Charity Events
Fitness Groups
Football
Baby Groups
Scouts & Guides
Craft Groups
Dance Groups

Parties
Events
Religious Events
Cultural Events

Private Functions

---
Testimonial
Hi Kim,
The afternoon tea was a great success, the room was just the right size, plenty of chairs and tables and the caretaker was very helpful.
Thank you for your part in organising it.
Sue
---